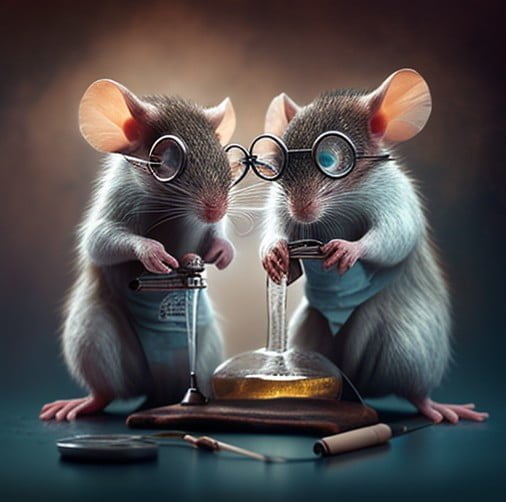 According to published statistics, the majority of mephedrone users initially consume "large" amounts of alcohol before using the drug, and...
At this time, there is no unequivocal information about the exact mechanism of action of mephedrone. Despite this, in vitro...
Various studies have shown that mephedrone significantly increases lipid peroxidation and the expression of antioxidant enzymes (such as superoxide dismutase,...