The mephedrone history starts from its synthesis, which was first reported in 1929 by Sam de Burnaga Sanchez in Bulletin de la Société Chimique de France with name toluyl alpha-monomethylaminoethyl ketone.
The compound is remained a little-known product until 2003, when it was rediscovered by an underground chemist called Kinetic, using a Portuguese IP address, and published a report on the thematic website The Hive:
«I've been bored over the last couple of days and had a few fun reagents lying around, so I thought I'd try and make some 1-(4-methylphenyl)-2-methylaminopropanone hydrochloride, or 4-methylmethcathinone… 50 mg didn't do too much. I thought I'd wasted my time until I snorted another 100 mg about 30 minutes later, and then it hit me. Intense rushes… I had another 100 mg about an hour later, then 100 mg an hour or so after that. Each time I could feel the rushes of energy coming across me, and after that, a fantastic sense of well-being that I haven't got from any drug before except my beloved Ecstasy. I'm still feeling the effects now, since I only completed the synthesis six hours ago.»

The Hive
The first steps
The first sales of mephedrone were probably carried out in Israel by a mathematician named Ezekiel Golan, known as Dr Z. Since 2004, Hagigat, a psychoactive substance containing cathinone, was sold legally in this country, but when cathinone was banned, Neorganics replaced it with mephedrone and marketed it under the name Neodoves tablets until January 2008, when mephedrone was banned in Israel.
The Psychonaut Research Project, an EU organization that searches the Internet for information about new drugs, first discovered mephedrone in 2008. Their study showed that the drug first became available for purchase online in 2007 through UK contacts. At the same time, the new substance began to be discussed on Internet forums.
Mephedrone was first seized by law enforcement in France in May 2007, after police submitted a pill they thought was ecstasy for analysis, the discovery being published in an article titled "Is 4-methylephedron 'ecstasy' for the twenty-first century?". Since 2008, mephedrone, often along with etcathinone, has often been sold under the guise of ecstasy and other psychoactive substances. In mid-2009, mephedrone was found in 20% of ecstasy tablets in the Netherlands.
Europol noted that they became aware of mephedrone in 2008, after it was discovered in Denmark, Finland and the UK. The US Drug Enforcement Administration noted that mephedrone was present in the country in July 2009. In October 2009, a powder tablet manufacturing plant and four associated warehouses were arrested in the Netherlands, and more than 130 kg of mephedrone (approximately 260,000 tablets) were seized. By May 2010, mephedrone had been detected in all 22 EU member states that reported to Europol, as well as in Croatia and Norway.
Mephedrone at the time was not subject to substance abuse laws in most countries and was promoted by vendors as a "legal high" alternative to amphetamine and cocaine. But in order to circumvent potential control, mephedrone, along with other designer drugs, was distributed in the United States and Europe, including in post-Soviet countries, under the guise of various technical means: bath salts, fertilizers for plants, rodent repellents, research reagents for cleaners for glass and even vacuum cleaner fresheners, although it has never been used in any of these capacities. The ads used phrases such as: "The product you sold me made my daisies dance and my lilies laugh", "flowers as high as the sky", etc. Often the packaging was labeled "not for human consumption", "not tested for safety and toxicity". However, such a sale was also illegal, since the declared properties of the substance did not correspond to reality. However, some online stores at that time openly sold mephedrone as a psychoactive substance.
Popularity in Europe
A survey conducted at the end of 2009 by the UK's National Addictions Center found that 41% of readers of Mixmag, a magazine dedicated to clubbing and electronic dance music, had used mephedrone in the past month, making it the sixth most popular club substance after tobacco, alcohol, and marijuana, cocaine and methamphetamine [1]. A 2010 Irish study of people on the methadone heroin addiction treatment program found that 29 out of 209 patients tested positive for mephedrone use. The 2010 Annual Survey of Regular Ecstasy Users in Australia found that 21% of those surveyed had used mephedrone, with 17% having done so in the previous six months.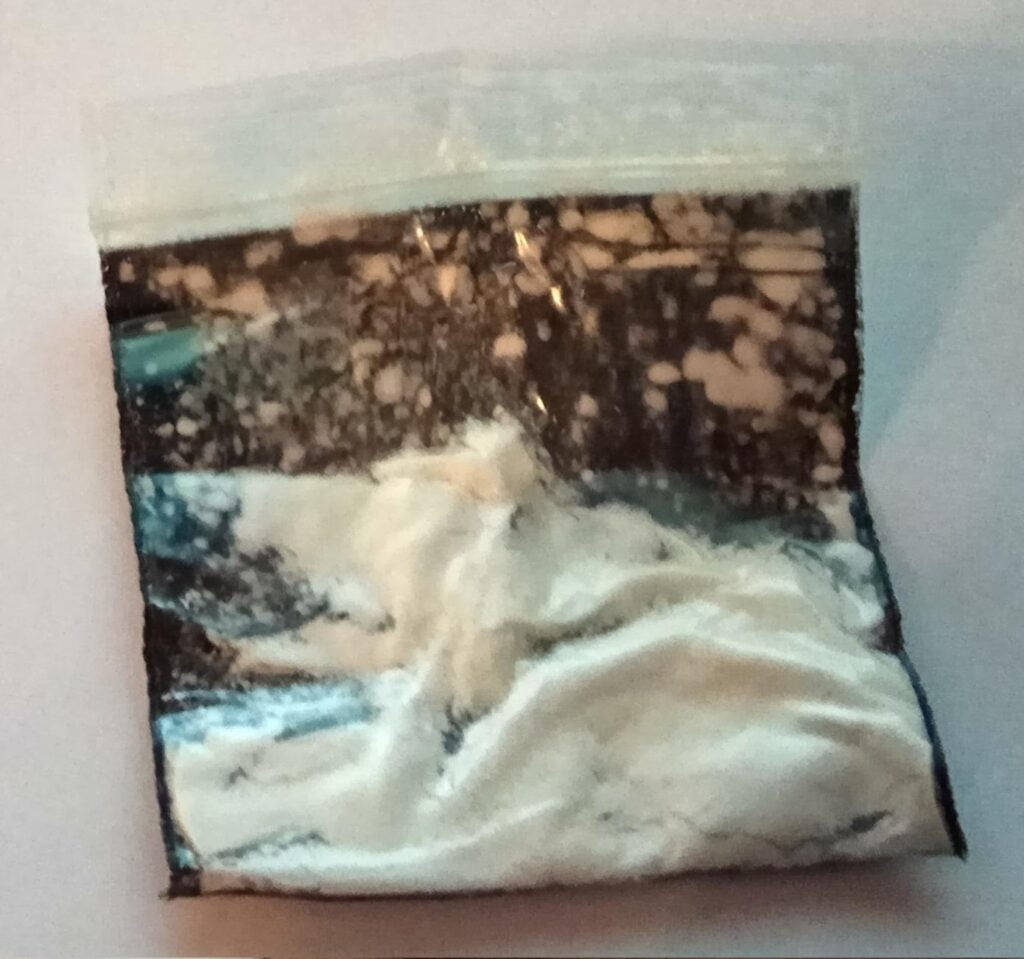 The use of mephedrone in the UK has grown rapidly since the summer of 2009, and it is readily available from street dealers, music festivals, head shops and the internet. A 2009 Mixmag reader poll found it to be the fourth most popular street drug in the United Kingdom after cannabis, cocaine and ecstasy. The drug was used by a variety of social groups. Researchers, philanthropists, teachers and consumers reported widespread and growing use of the drug in 2009. A February 2010 survey of 1,000 secondary school and university students in Scotland found that 20% had previously taken mephedrone. It was believed that the rapid growth in the popularity of the substance was due to its availability and legality, as well as a strong drop in the purity of ecstasy, which at that time often did not contain MDMA at all (due to the lack of its precursors caused by law enforcement actions), the ban of some previously legal substances ( derivatives of benzylpiperazine, gamma-butyrolactone) and media hype. According to 2010 data, mephedrone was mainly consumed by young people aged 15 to 24, more often men, mainly from urban areas, frequenting nightclubs and dance events.
A study analyzing samples of mephedrone purchased online from the UK in 2010 found that the product was racemic (a mixture of both stereoisomers) and had a high purity of over 99%. Another study of six samples, also ordered online from the UK in 2010, found that the samples contained very little organic matter. In 2010, four products sold in Ireland's head shops were tested and found to contain between 82% and 14% mephedrone, with some products including benzocaine and caffeine. Often, mephedrone was sold mixed with other cathinones, including methylone, butylone, ethylcathinone, fluoromethcathinone, and methedrone; and mixed with other substances such as MDMA, mCPP, caffeine and lactose.
In March 2009, the British magazine Druglink reported that the synthesis of a kilogram of mephedrone cost only "a couple of hundred pounds", the same month The Daily Telegraph reported that manufacturers make "enormous sums of money" selling it. In January 2010, Druglink reported that dealers in the UK were spending £2,500 to ship one kilo of mephedrone from China, but could sell it for £10 a gram, making a profit of £7,500. A later report in March 2010 stated that the wholesale price of mephedrone was £4,000 per kilo. In Austria in 2009, mephedrone from China and the Netherlands was sold in bulk for 3-7 thousand euros per kg, while the retail price was 20-40 euros per 1 g.
[1] Winstock AR, Mitcheson LR, Deluca P, Davey Z, Corazza O, Schifano F (January 2011). "Mephedrone, new kid for the chop?". Addiction. 106 (1): 154—161. DOI:10.1111/j.1360-0443.2010.03130.x